The Petaluma IONS Community Presents: Galactic Solstice Ceremony & Celebration with shaman Francis Rico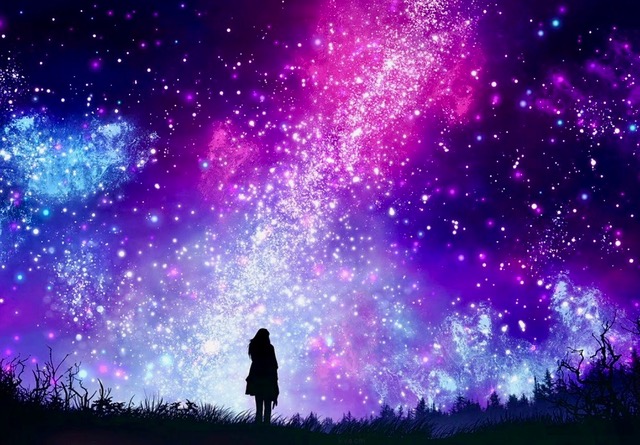 The gift of revelation and a new way of living your life!
Friday June 21, 2019

Doors Open at 7:00 – program 7:30 to 9:30pm
At The Hall at St. John's, 530 "C" St at 6th, Petaluma, CA.
$20 at the door. Check or cash.
The Galactic Solstice – June 2019
This is it! The long foretold "turning point" we have waited for is here. At 8:54am PDT on Friday June 21, 2019 – please check it for your time zone.
What we've been anticipating as a "turning point" is actually a profound moment of brilliant illumination – a moment of revelation beyond anything we've ever experienced.
There is a science nerd explanation:
What we call the "Summer Solstice" is our Northern Hemisphere tilted towards our star, the sun. In the Southern Hemisphere, this same moment is called the "Winter Solstice" because they are tilted away from the sun.
What makes which hemisphere you live on largely irrelevant for this coming Solstice is that simultaneously our earth will be exactly between our sun and a huge opening – a long anticipated "pathway" – a pathway from our position on a wing of our galaxy, looking directly into the central spiraling vortex at the heart of our galaxy.
So – this is a global moment! This pathway allows energy to flow freely with no obstructions – it's a full spectrum energetic amplification of our connection with Presence, coming in from above, from below, from all around – coming right through our "normal" reality.
This influx of cosmic flowing energetic coherence is ruthlessly revealing, yet, it brings a deeply encouraging reassurance – bringing with it the illumination of a way to live that is loving, caring, resourceful, creative, connected and worth celebrating.
And what will this look like?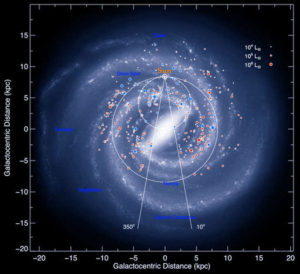 Everything will look exactly like it really is!
We've already been clearly seeing the faces of the insane aberrant predators who have brought life on our planet to this desperate moment of life itself crying out in alarm.
And increasingly we see the futility of beating them at their game: the violent enforcement of their dominance and their insatiable exploitive disregard and destructiveness of life itself.
But the profound gift that this Galactic Solstice moment brings is the brightly lit illumination of the essential gift of you – the gift that you are.
This Solstice brings an energetic amplification of your dreams – the flowering of you that is the mysterious fundamental power of love – of Life caring for life – that flows deep within each of us.
Look! Listen!
From deep within the primal flow of life itself comes this encouraging message:
YES! Yes to life! Yes to you! Yes to your dreams!
We gather in community to become stronger and more resourceful together. In the face of the madness we are witnessing, we share love. In the face of exploitation, we share how much we care. In the face of destruction we share the deep Peace that brings us all together.
Gather with your family, friends, community, and create a gentle living ceremony – include everyone – present and not present, seen and not seen – and together allow yourself to become quiet and receptive.
This Light is your true nature. This is what turning the corner has always been about.
You.
with love and feral blessings, Francis